Draflayel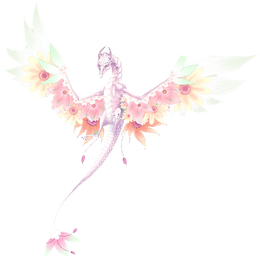 Hatch Time
600 minutes
(10 hours)
Energy
{{{energy}}}

Draflayel is a Companion.
Very picky about what it eats, it will reward you with luck, worthy of its precious personality.
Have a 5% chance of receiving one upon opening a legendary bindle.
They eat Golden Nectar. They do not have a bait.
The egg hatches in 600 minutes (ten hours). The energy as a baby is 90 which goes to 110 as an adult.
Have reached level 10
Have a Affection Level of at least 80%
Must be at least 30 days old
Draflayel and Minaloo are the only Companions that can be received through bindles.
The name of this pet may be composed of "dragonfly" and "Eel".
During the International Music Day 2018, the constellation of this companion could appear in the hangman game.
Companions

, Baits and Food
Community content is available under
CC-BY-SA
unless otherwise noted.