Candilla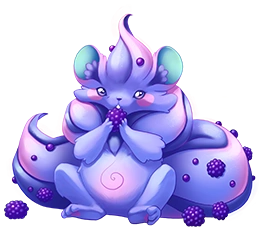 Luck
Baby: 320-370
Adult: 360-400
Hatch Time
720min (20h)
Energy
Baby: 110
Adult: 140

Candilla is a companion which was available during Easter 2020 Event.
Description
[
]
The delicious fruity scent of this companion attracts the greedy predators. However, candilla's enchanting aura makes its enemies melt quickly.
Obtaining
[
]
During the event, buy maana or gold coins from the bank and accumulate at least 1500 recharge points.
Food & Bait
[
]
Evolution Requirements
[
]
Have reached level 15
Have at least 85% affection
Companion must be at least 40 days old
Gallery
[
]
---
Companions, Baits and Food